Hello all and THANK YOU to all those that entered my contest.
Below are the entries that were accepted. And as you will see
there were a lot of very colourful submissions. I love what each
and every one of you created.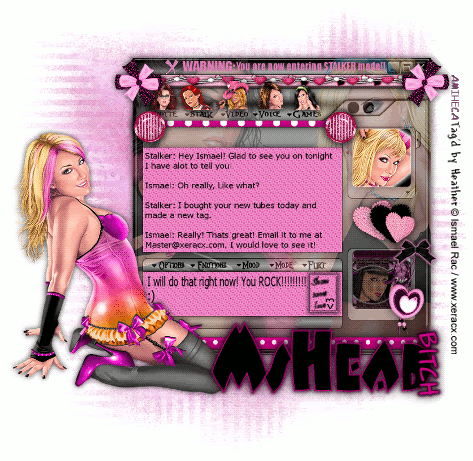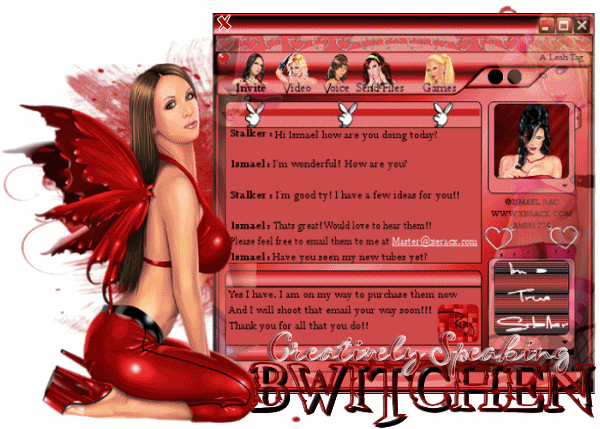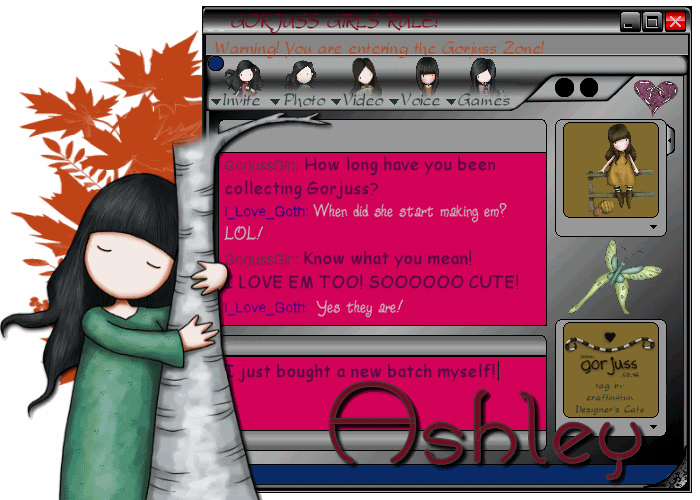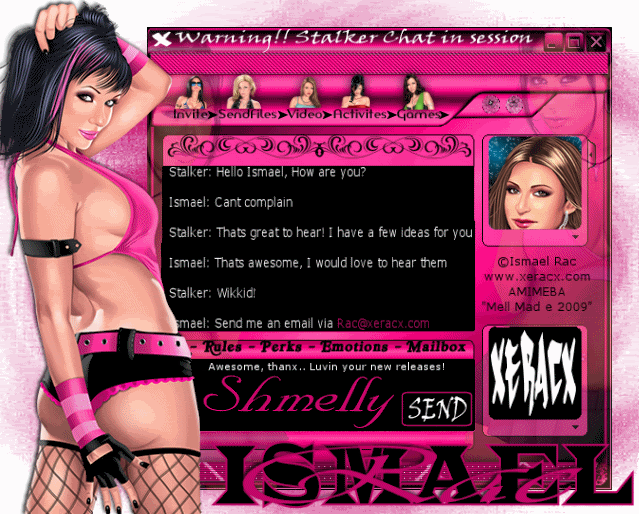 The winner will be notified by email and as soon as it's confirmed, i will let everyone know which tag it was. Remember this was a random draw so each and every one of you have the same chance! Best of luck to you all & remember... look for my email!